Newport During the Gilded Age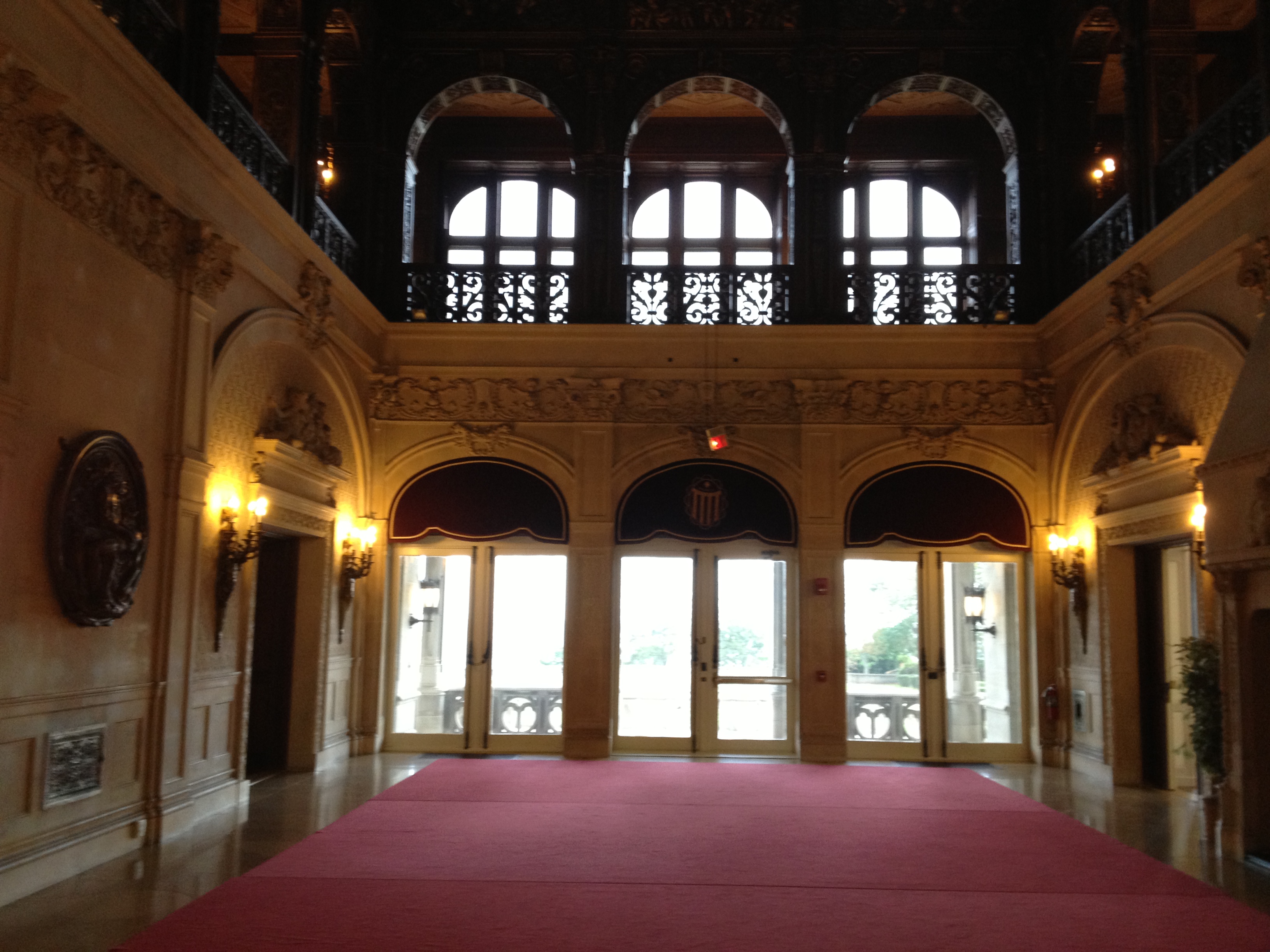 "Bellevue Avenue" is as unique as it is riveting. It is not your typical history drama. It begins early in the 20th century when 5th Avenue New York is firmly established as the epicenter of the American Moneyed Aristocracy, with Newport, Rhode Island as their summer playground.
In fact, Newport in the summer is but New York transferred to the seaside. New Yorkers give the tone to Newport society. They dress more extravagantly, are better educated, less provincial and better bred than society in Philadelphia or Boston.
They are also ruthlessly discriminatory, rejecting even wealthy families that lack the proper connections and the polish associated with several generations of wealth. And this social exclusivity extends even to the makeup of their extensive household staffs. Domestic service in this rarified social atmosphere has become a profession, with those at the highest levels--such as butler and housekeeper--judged at the attitudes, manners and techniques developed over centuries in aristocratic England.
Bellevue Avenue depicts the romance, conspiracies, mysteries and humor of these families and their large, diverse households. It has the fascination of a period piece with now largely forgotten customs and costumes.
But it is also timeless. Social hierarchies are with us yet. Democracy and civil rights have toned down the attitudes and assumptions that so separated the social and economic classes of 100 years ago. But, as Occupy Wall Street, the Tea Party and so many other organized resentments show, serious conflicts continue.
What also continues is the triumph of human spirit. Individuals distinguish themselves, not by membership at some level of a class, but by ethical and moral superiority, transcendent commitments to others, selfless dedication to what is good and right. Unfortunately, however, they may also distinguish themselves by the very opposites of these qualities. So, while the events of Bellevue Avenue take place 100 years ago, they are as relevant today as they were then.