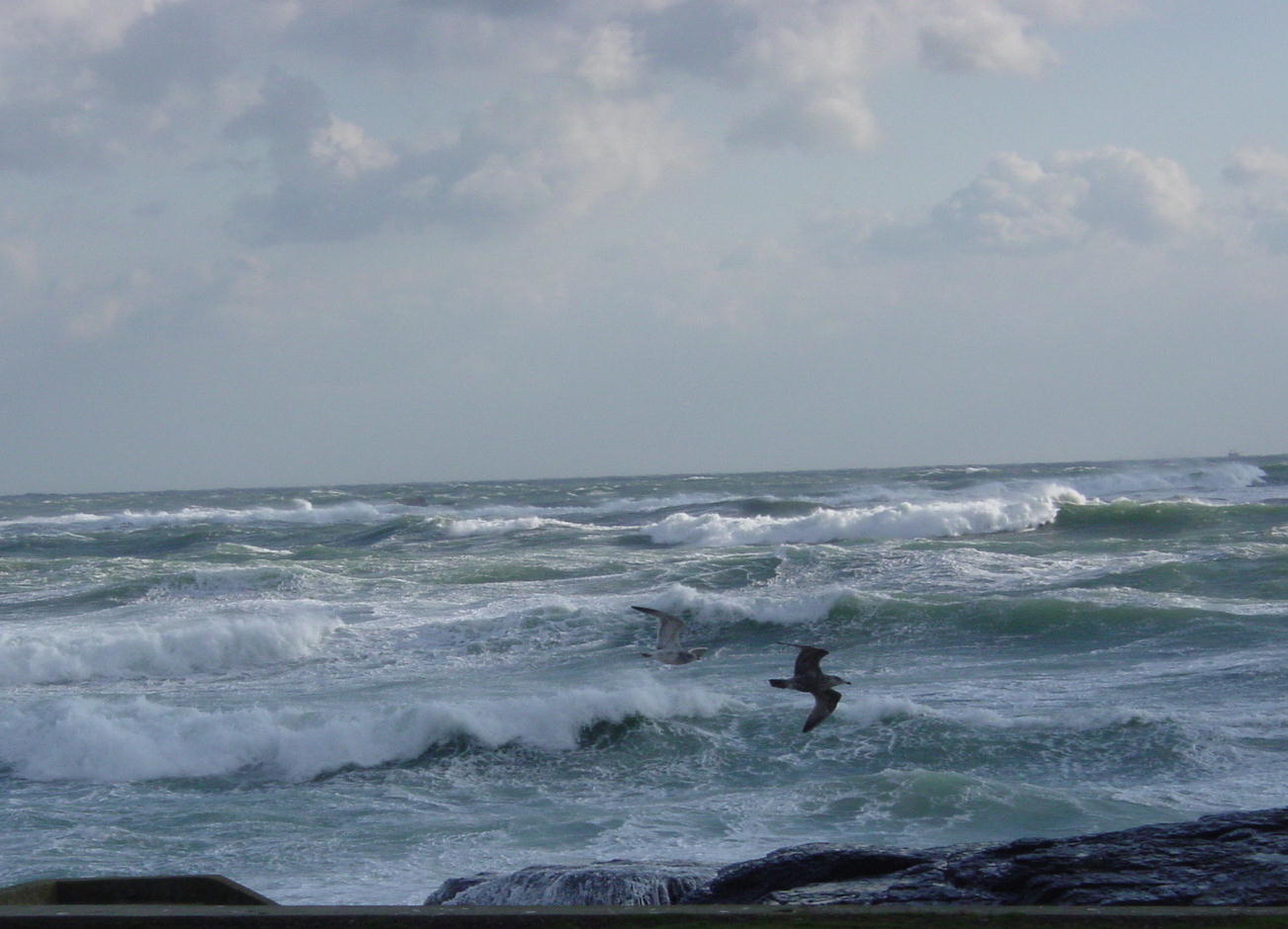 Flying Upwind
---
"Flying Upwind"
This photo was taken early one November morning
after a major rain storm. It shows the
Atlantic Ocean from the Ocean Drive
in Newport, Rhode Island.

Photo and Card Design by
Stacy House Designs - 2005
www.stacyhouse.com

This card commemorates the
Atlantic Ocean
in Newport, Rhode Island
The price of each PhotoNote including
a matching envelope is $4.00.
Packages of 10 are available for $43.40
[including shipping and handling]
To order cards send an email to: