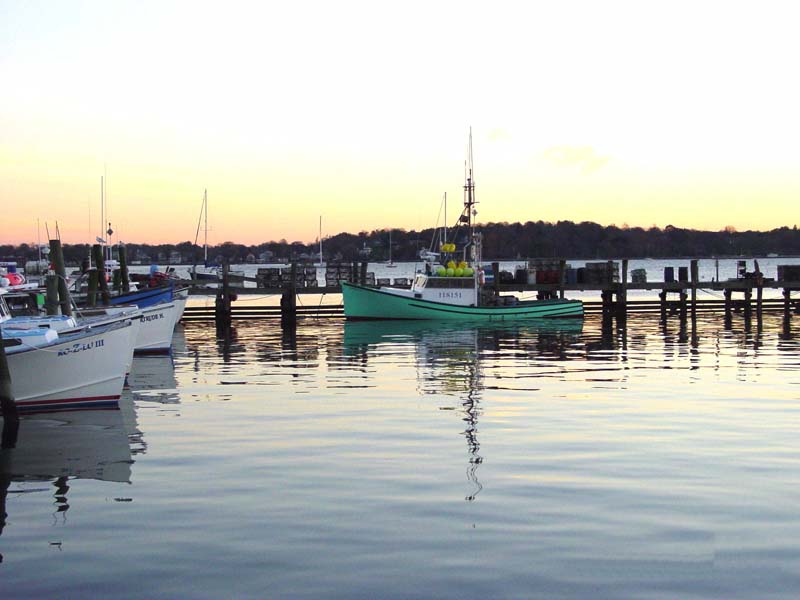 Lobster Boat
Newport, Rhode Island
---
Lobster Boat
This photo was taken in the late afternoon
at State Fishing Piers on Long Wharf
in Newport, Rhode Island.
It shows one of the active lobster boats
that still works out of the Newport Harbor.
Photo and Card by
Stacy House Designs - 2005
www.stacyhouse.com

This card commemorates the
Lobster Boats
in Newport, Rhode Island
The price of each PhotoNote including
a matching envelope is $4.00.
Packages of 10 are available for $43.40
[including shipping and handling]
To order cards send an email to: